Hi! I'm so excited you've found this page. I hope you like it. There are so many things I'd love to tell you about my journey in the NFL and what I'm up to today. I hope to hear from you soon so we can keep this conversation going! 
-Tuff
Tuff Harris retired from a 5 year career in professional football. He was a defensive back for the Edmonton Eskimos, Pittsburgh Steelers, Tennessee Titans, New Orleans Saints and Miami Dolphins. Tuff's excellent work ethic and his never quit attitude has been the reason many teams have taken notice over the years. Although Tuff never found a starting position on defense he excelled on special teams and was awarded various team honors throughout his career. His career was cut short due to accumulating injuries. Tuff has always appreciated every minute he has been given to play the game of football and continues to share his experiences with everyone.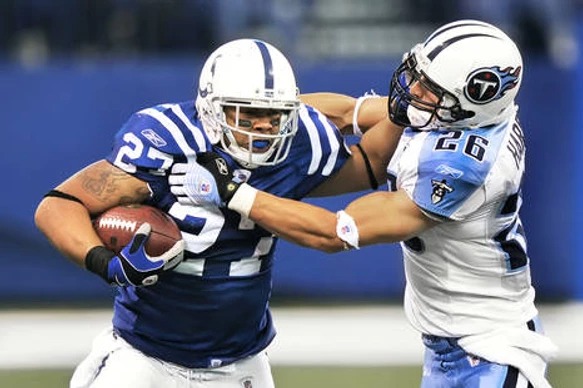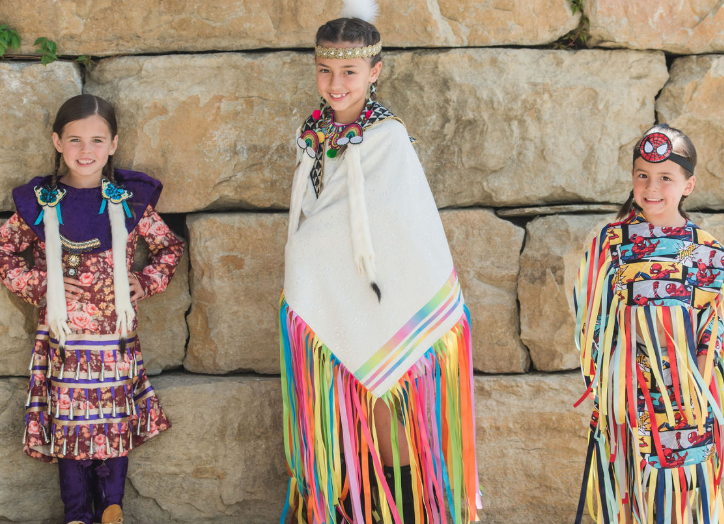 Tuff who is of Crow and Northern Cheyenne decent was born Chester David Harris on the Crow Indian Reservation. He has been through many trials in his life but none more difficult then when he was an infant. He was born in Montana during some of the coldest temperatures in the US. Due to a lack of sufficient heating and living conditions he contracted pneumonia and was in critical condition. He was transported by helicopter to Billings, MT where doctors fought to keep him alive. After hours of repeated resuscitation he was stable and breathing on his own. One doctor gave the report of his condition to his family and after a moment of relief the doctor continued to say, "every time we put breath back into him he would open his eyes and smile, any kid who could go through all that and smile is a pretty tough kid! " His grandmother started calling him "Tuff" and the name quickly stuck. Even though he still goes through various trials Tuff keeps on smiling!
Tuff and Mary met while attending the University of Montana. Mary was recruited to play golf and Tuff was a walk-on for the football team. They met in the college dorms and only had a brief conversation. The next day they met again in the library and Tuff asked her to the movies. They dated for three weeks before she found out he was a football player. Tuff kept this hidden to reveal her true intentions. She was a keeper! After college they married in her home town of Staples, Minnesota on the golf course she grew up playing. Tuff's football career led them to live in several cities across the US. Their first child was Grace Goodie Harris. She was named after Tuff's Grandma Goodie and born in Pittsburgh, Pennsylvania. Next came Liza Love who was born in Billings, Montana. Keeping with the theme of double letter names Judah Jet was born two years later. Today they live in Billings Montana  and have so many friends!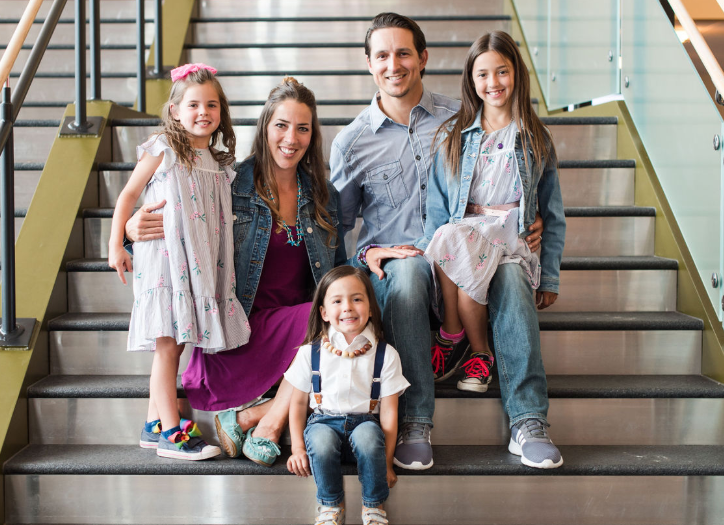 Held state record in RPP&K (Run, Punt, Pass and Kick) throw – 9 years old. 
Holds Lodge Grass Jr. High Records 100m, 200m, Long Jump, High Jump
Holds Lodge Grass High School records for 100m, 200m, 400m, Long Jump
 Holds Colstrip High School Records for 200m, 400m, Long Jump, and 4x100m relay
Achieved 7 State Titles in Track and Field at Class B and A Levels
Broke the All-Class Record for 100M Dash and Became Fastest Man in Montana history.
Won All West Native American Basketball tournament slam dunk contest 3 times. Contest is named after Tuff.
Selected for East/West Shine and MonDak all-star football games.
 Selected as MVP of East/West Shrine Football Game
  4 year starter for the Montana Grizzlies football team 2003-2006
  4 year track and field athlete at University of Montana
Big Sky honorable mention as defensive back, Big sky 1st team punt returner, FCS All-American Punt Returner.
 Holds school and Big Sky conference records for most punt returns in a single season (46).
 Holds school and Big Sky records for longest punt return in a game (94).
Holds school and Big Sky conference record for most punt return yards in a single season (667).
Held NCAA FCS record for most yards in a season (667).
2007 Signed an undrafted free-agent contract with the Miami Dolphins.
Selected as Dolphins Scout team Player of the Year
2008 Signed with the New Orleans Saints
 2008 Signed with the Tennessee Titans
2009 Signed with Pittsburgh Steelers
Selected as Steelers Scout team Player of the Year
On the roster for the 2011 Super Bowl team with the Pittsburgh Steelers
2012 signed with the Edmonton Eskimos
 2012 Retired from Professional Football
 Inducted into the 2015 Montana Football Hall of Fame