My passion is to help others achieve success and fulfillment. Whether that's personally, spiritually, or professionally – let me help you discover what inspires you, what your gifts are, and define strategies to meet your goals.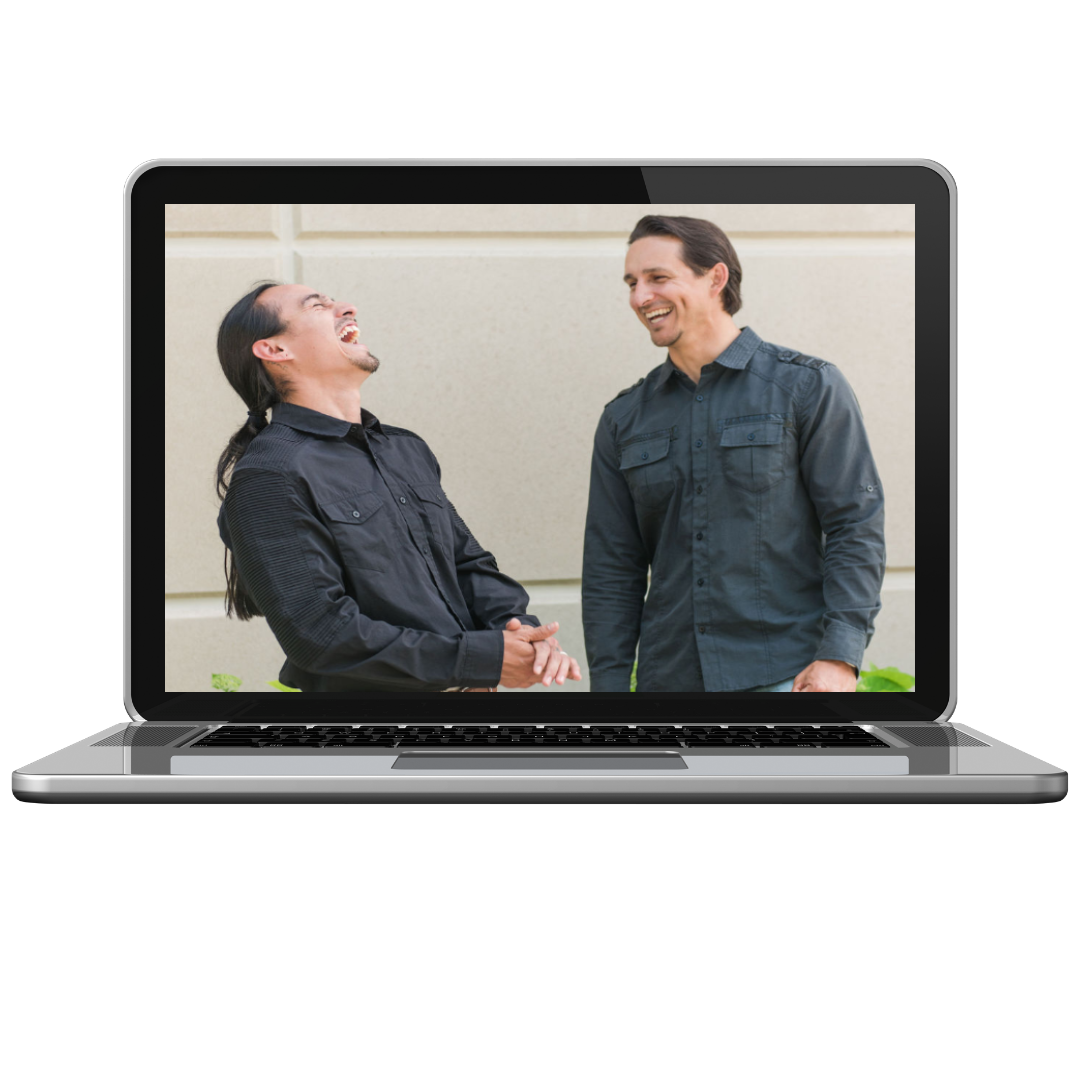 All successful people share a desire for growth, a hunger for personal development, and a need for progress. Sometimes it just takes  a coach, a leader, a person to help inspire, build, connect you to your dreams and goals. 
Harnessing Momentum to be Unstoppable
Accomplishing Hard Things
Not all training leads to victory
Having Fun Getting it Done
Flipping the Pyramid of Success
How to get buy-in from your teams
Creating a Winning Culture
Connection Beats Communication
Sign up to be notified when it launches!