ignite passion & inspire change
Motivating "your people" to get the job done is no easy task.  You can feel like you are pushing a huge boulder up a mountain and no one is helping. This can be frustrating. Let me help you create the spark in your people that could ignite the flame that sets your mission on fire and helps you accomplish the goals you have been working on for years. People are not the problem they are actually the solution, it's the people who don't know how to add their gift to the cause that delay to results you want. Together let's find a way to motivate your people and get the change you want!
 "Tuff Harris' speech has helped build my motivation and excitement for this year at college. God used his speech and his passion to speak into my life and remind me of the importance of making godly decisions every day."
– Tracy (College Student)
"Tuff related to the students with a positive message of hope, inspiration, and motivation that struck a chord.  Students are still talking about Tuff and his message, and still wearing the One Warrior bracelets a month after Tuff's visit."
"Many of my staff members commented that Tuff's presentation was the best teacher inservice they have ever experienced. Tuff said exactly what the students needed to hear. The way Tuff interacted with each student was fantastic.  He made each person feel special."
"I heard Tuff Harris present as the closing keynote speaker at a Leadership Montana event – he captivated the capacity crowd for an hour weaving personal stories and relevant lessons for success personally and in business. "
– Jackie
"The response was stellar – extremely positive, thought-provoking, and inspiring – from all ages.  Tuff tailors his messages and presentation style to connect most effectively with each audience. His messages are powerful, his style engaging, and his stories and lessons leave participants thinking differently. "
Motivational and personal
Tuff was born on the Crow Indian Reservation and grew up with many trials and challenges. Although his actual name is Chester, he's been known as "Tuff" since an infant because of all he's been through. As he grew up, he pushed passed limitations that hold many back and pursued his college degree and professional football career.  Tuff's excellent work ethic and his never quit attitude has been the reason many teams have taken notice over the years. Selected as "Team Player of the Year" multiple times in his professional football career. He uses his real life experiences to tell engaging stores. He's real, honest, and personal which motivates many. He is passionate about helping others to overcome hard things and pursue success – whether it's personal or professional.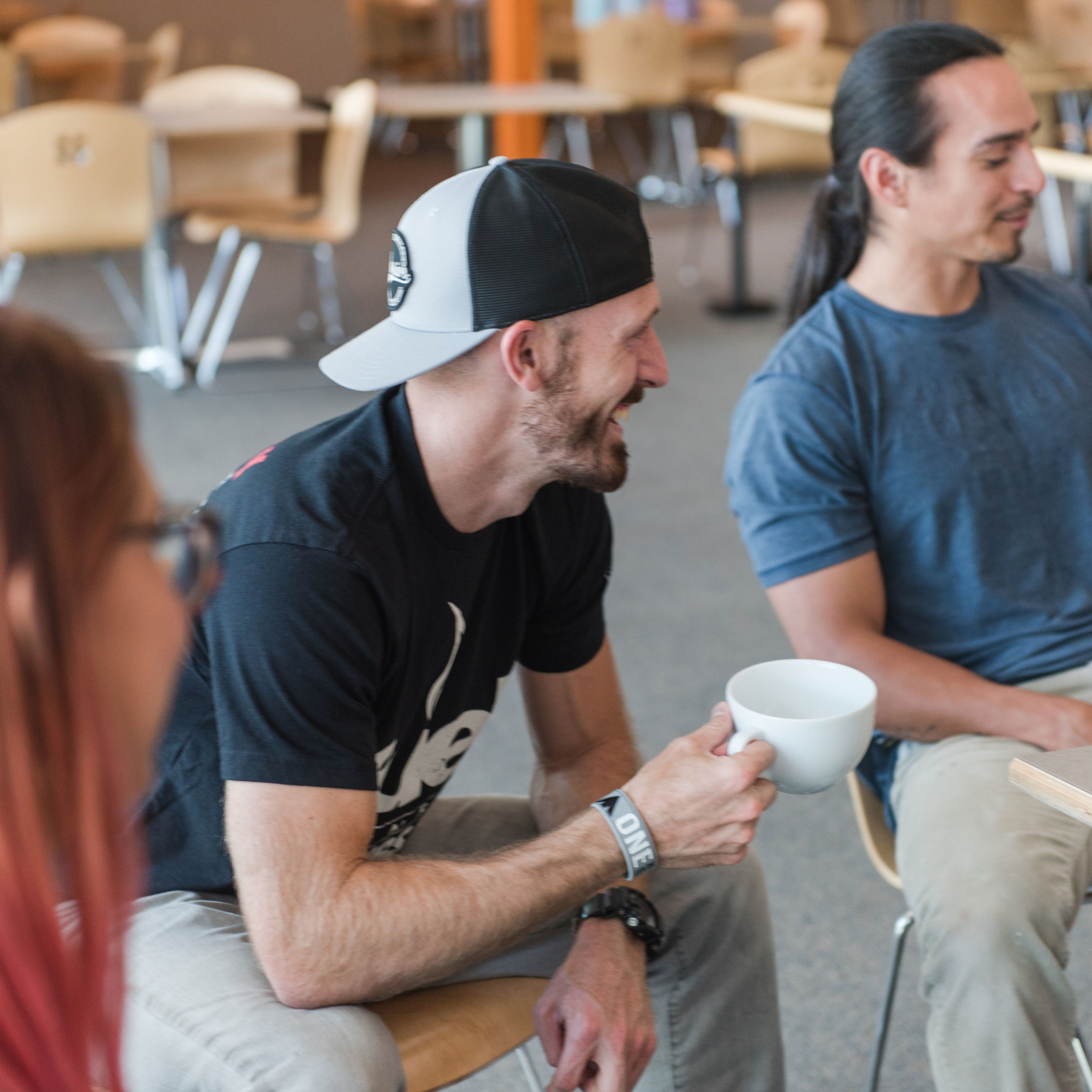 schedule an event with tuff
Check availability for Tuff Harris