helping others find purpose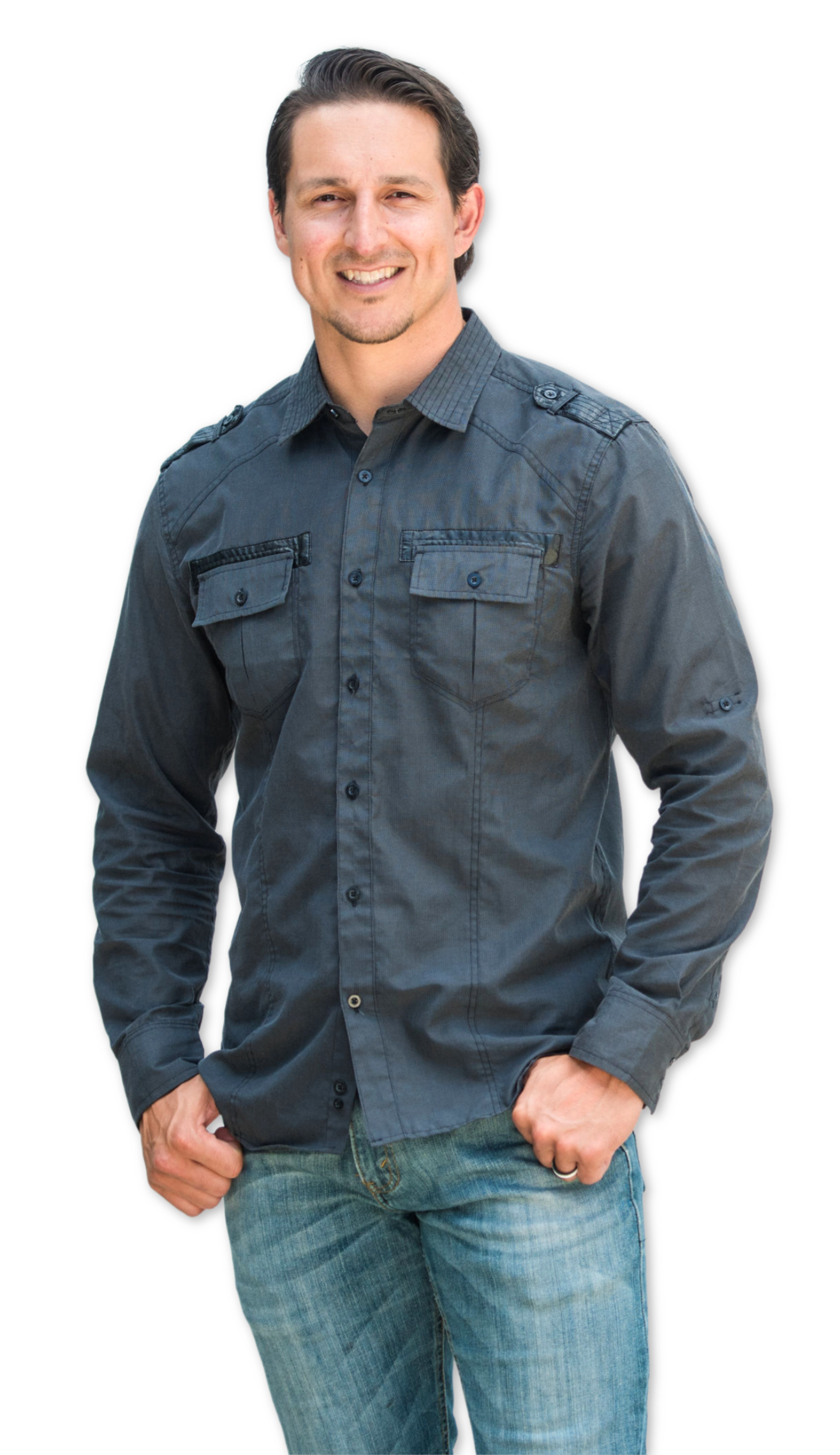 My name is Tuff Harris. You might know me from my football playing days were I was tackling people, catching punts and scoring touchdowns. Those were the days!  I now help people like you tackle problems, catch a vision and score in life! I can attribute my success to the people who were around me including, family, friends and my coaches. I realized early in my career that if I wanted to succeed I needed a coach to help me get to the next level. I have compiled the best of the best mental training from multiple teams and coaches, including a Super Bowl run with the Pittsburgh Steelers. Stick around and I would love to help you get to the next level with a winning formula that succeeds in an arena!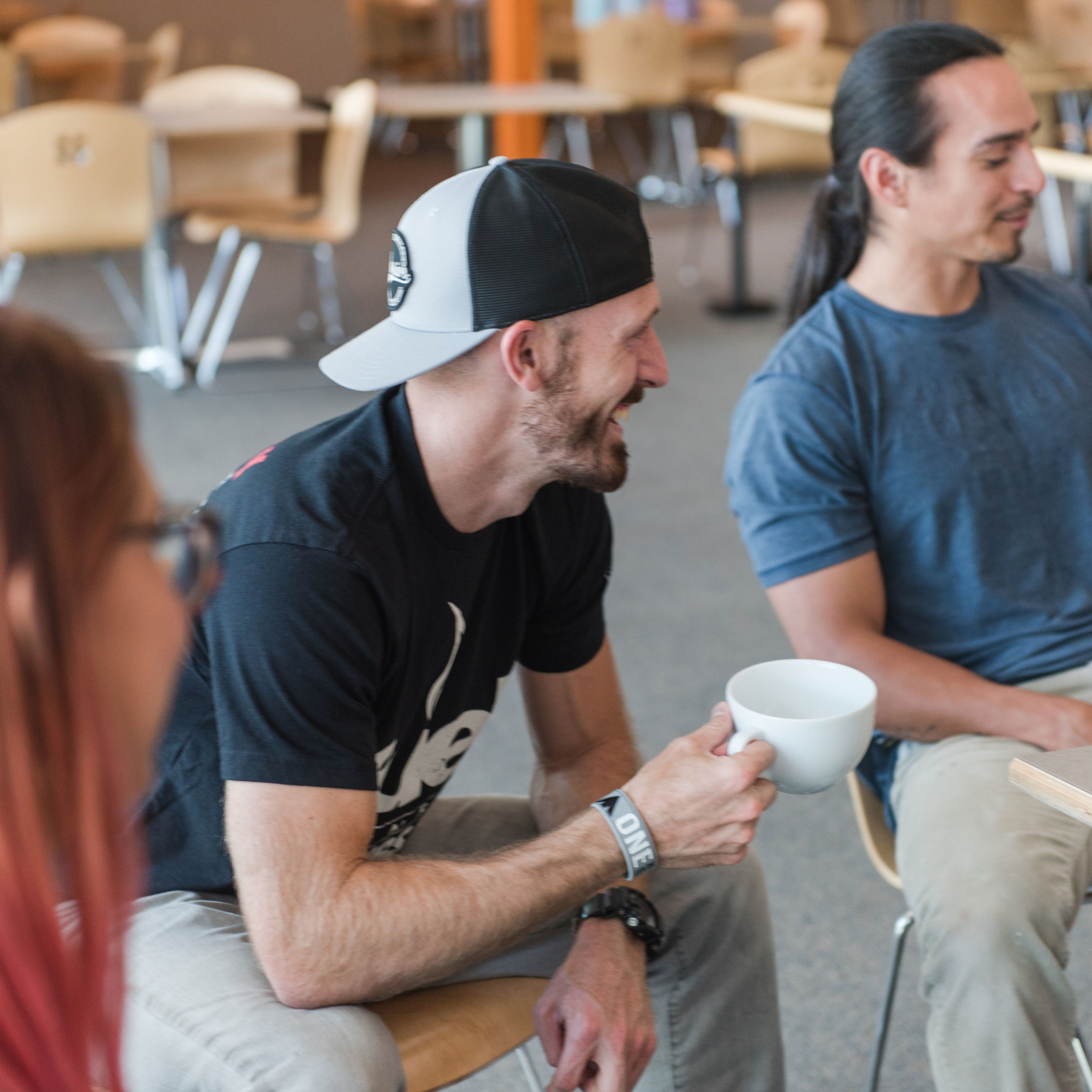 Helping individuals find strength, direction, and stability so they can be equipped to serve their community and lead a fulfilling life. A six-month training-program for young adults.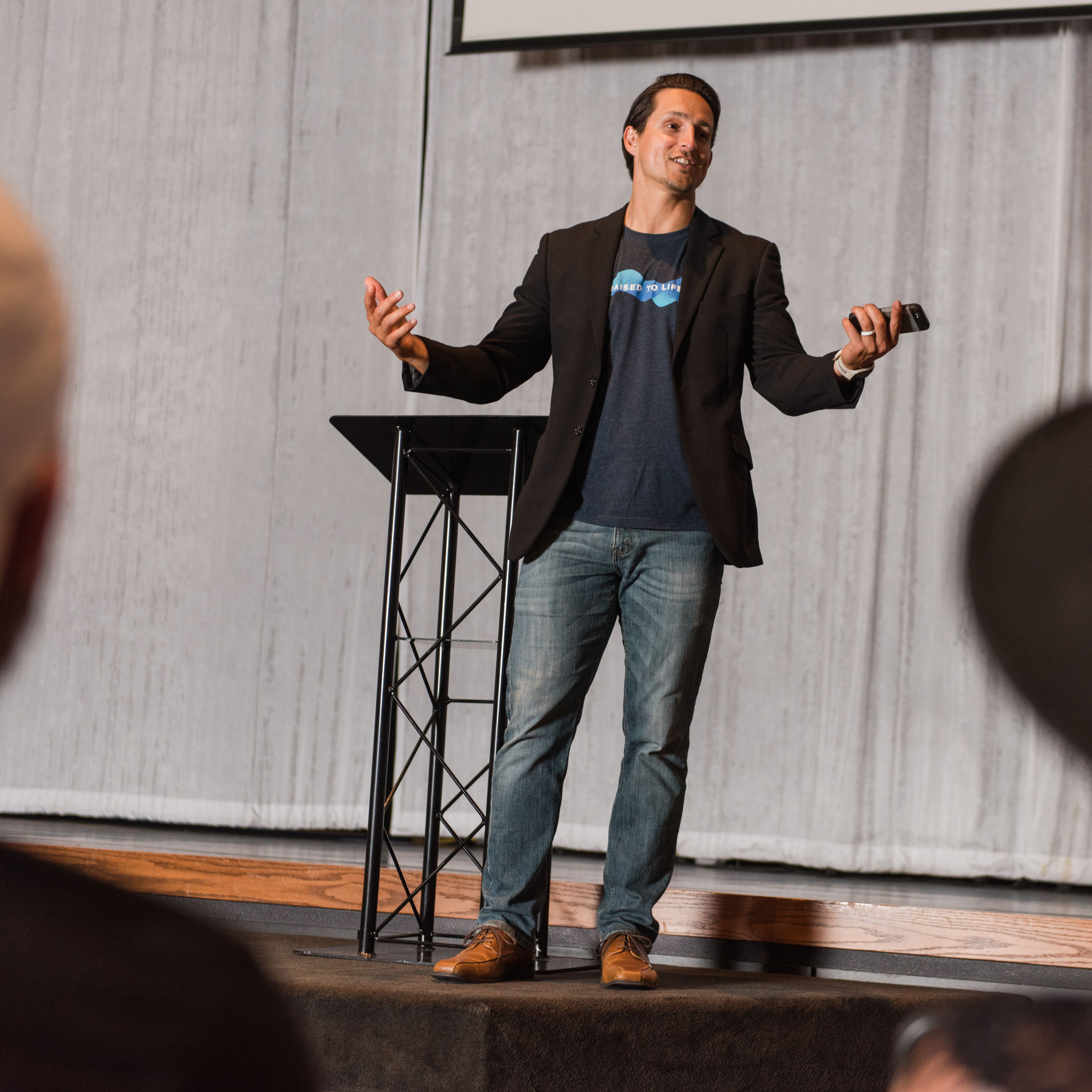 Let me help create the spark in your team that could ignite the flame and sets your mission on fire. Accomplish the goals you have been working on for years.
get tuff's leadership insights
Right to your inbox!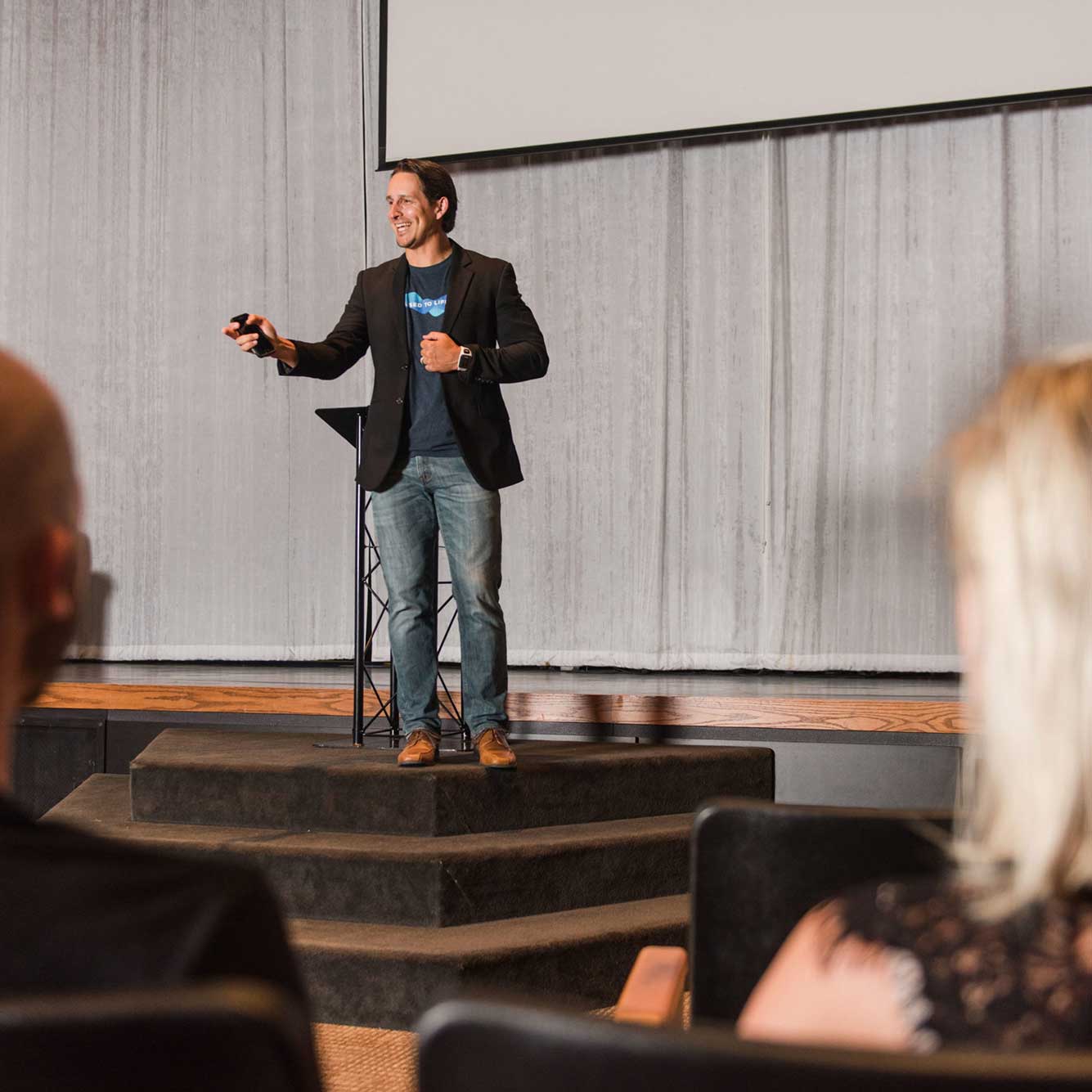 public speaking
Dedicated to facilitating growth and leadership, Tuff is passionate about inspiring others to dream, to take hold of their future, and to push past barriers and walls. From the NFL back to his home town in Billings, MT, Tuff loves sharing his experience growing up with a Native background and using your gifts and experiences to take hold of your purpose. He is passionate about helping individuals and teams achieve their highest potential.
one heart warriors
Discipleship, Leadership, and Strength. Our vision is to empower and equip the Native American people to serve and lead within their communities through this six month training program. It helps individuals clarify their goals, and restore their relationship with God. Creating leaders to love people as God called them. Many are called but few are chosen.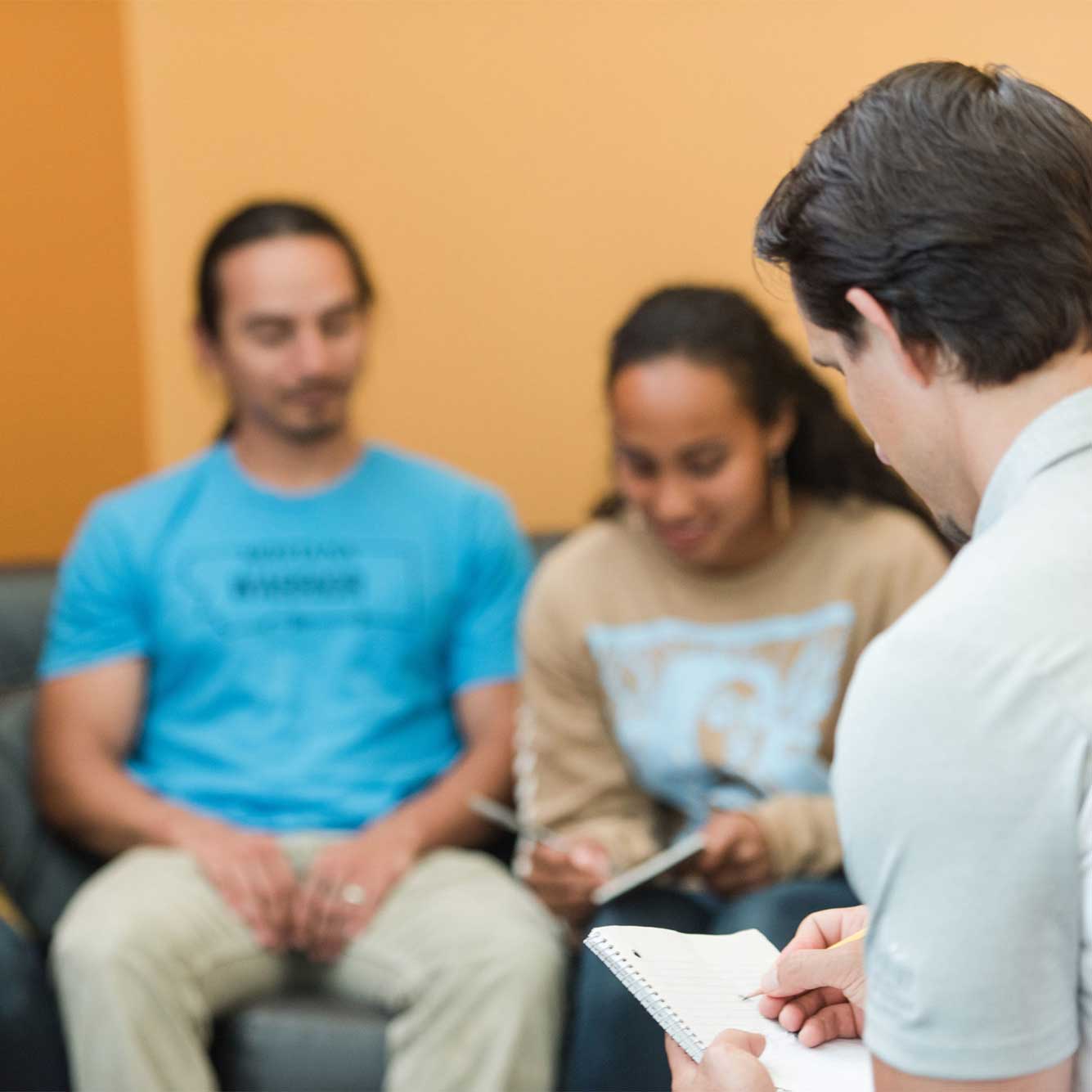 leadership program
Tuff has gathered much insight and leadership from various teams, coaches, and mentors. He would love to share what he has learned with you. The program he developed is easy to understand but very hard to execute by yourself. Everyone wants great results but not everyone will get great results without a plan to success and a coach to help develop raw talents. You have something to give the world and now is the time to let your dreams become reality. Contact Tuff today and get on the path of success!
get in touch
Interested in working with Tuff? Reach out and we'd love to work with you.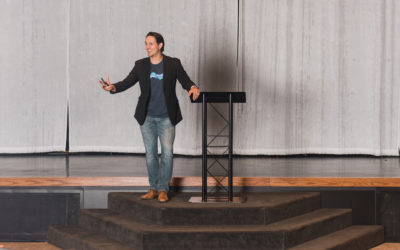 How else did you think you'd get there? There is a look in a person's eye that I have seen so many times that is priceless. That look is when a person feels like they might die if I go any...